Travel #5: Mexico - Choosing the flight
Hello everyone.
I've been having some trouble finding time to create new content here since I got my new job! #yay
Every working person (even a non-working person) deserves to have some vacations!
Luckily, since B. is the best boyfriend on earth we will be heading to Cancún, Mexico for a week this year.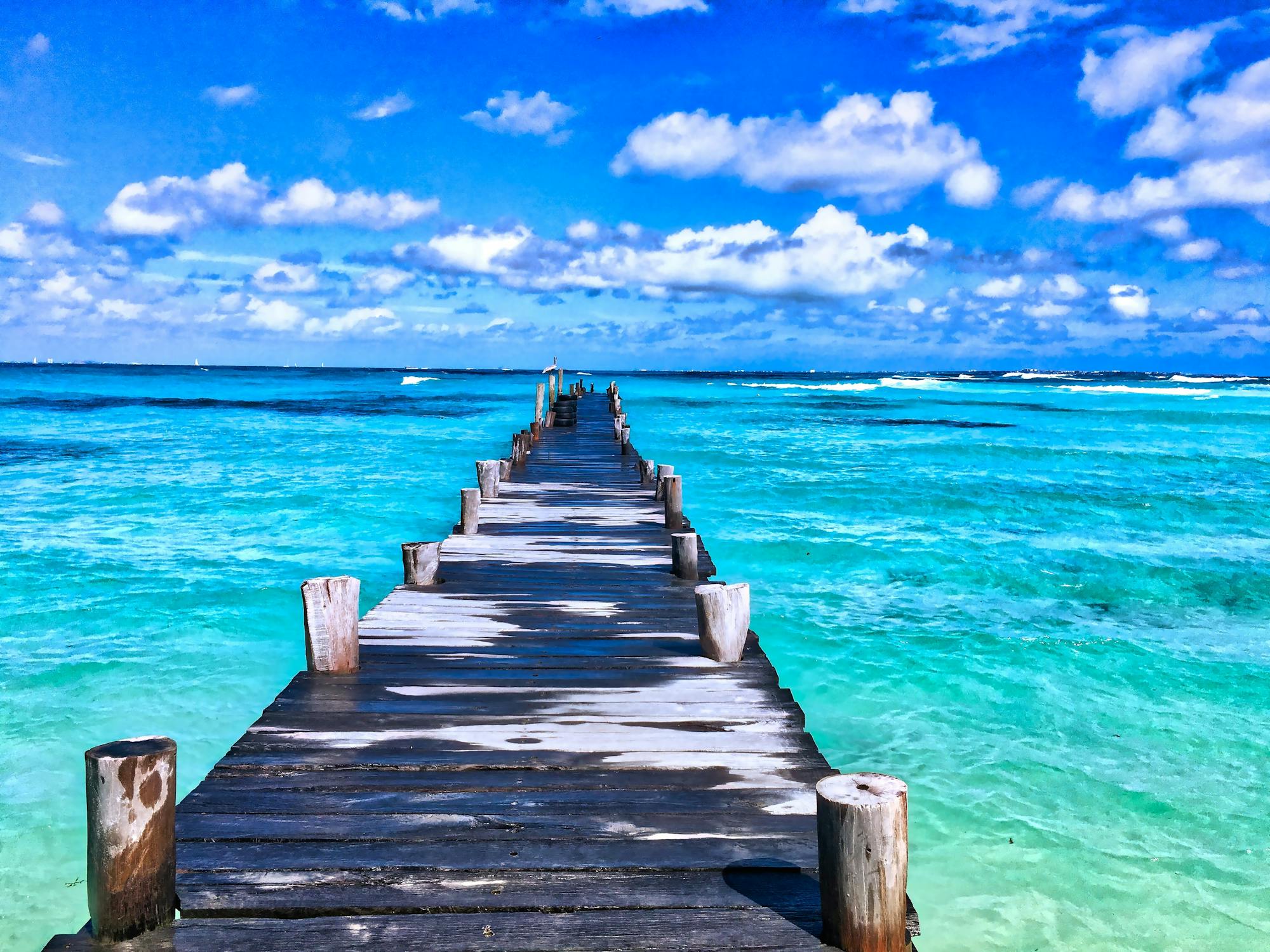 This trip was very very hard to plan and we still can't say everything is settled. Our first idea was Mexico, then we thought we should save some money and just go for a week in the Canary Islands, maybe Fuerteventura.
When we started looking at prices we felt like we got cheated on... It is almost the same price! So we thought "Eh! Whatever! Mexico here we go!!".
The worst part of our trip to Dominican Republic was definitely all the time we spent on planes and scales that jus made us feel really tired. With a bit of research we found that the difference between a flight with scales and no scales was about 200€ total.
We considered flying again with
AirEuropa
with a scale in Madrid Airport or a direct fligh from Lisbon to Cancún with
Orbest
. Obviously, we weighted in this 2 options and, since the lowest AirEuropa fare doesn't even have luggage included, we went for Orbest.
It will still be a 9/10 hours flight, but it will feel much better when we land knowing that we are a car ride distance from our room.
Well, flights booked and now? Where to stay, I ask?
Although we already decided where to stay, please share with me what are your recommendations and experience!